Okay, this is frustrating. Hotel loyalty, and you get the best rooms.  Airline loyalty, and you get free upgrades and frequent flyer miles.  But car rental loyalty?  Here's what 7+ years of renting SOLELY from AVIS at least 45 weeks per year has gotten me.
Take a look at the pics below.  This is the car they gave me in Kalamazoo.  Mud-rally dirty on the outside, and trash on the inside.  And not only that, but I was to feel "appreciative", because this was a FREE UPGRADE.  It's harder to see with the clouds, but this car is covered in mud.
Anyway, I take the car (the Kalamazoo AVIS is deadly slow, and they won't even do the Preferred program, so it's 15 minutes to get your car – and there were people waiting behind me).  I'll get it washed myself and take it back to them.
But tonight, I had to stop by the AVIS in Grand Rapids, because they found my TomTom GPS.  In June.  June 10th, to be exact.  I called today when I realized it was not in my bag, and they said they indeed did have it.  They've had it for six weeks, My phone number is on the GPS.  My phone number is in my AVIS profile.  They called me when they found someone's iPod – six times – to make sure it wasn't mine.  But when I needed them to actually do something for me, they do squat.
Last straw.  I actually send a message to AVIS First customer service.  It's ignored.  What does one of their best customers have to do to get a response from a company they use?  Well, I guess this is a first start.  The second is to start renting from Hertz.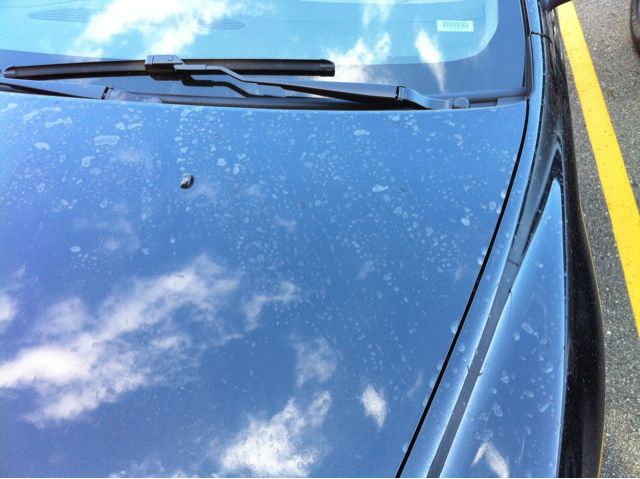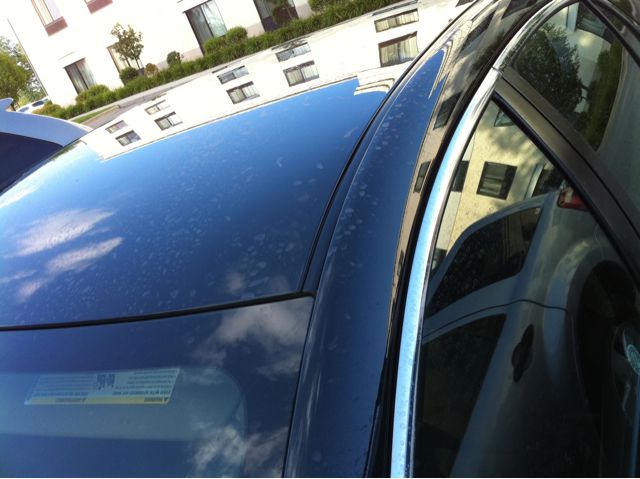 <a href="http://www.airsnark Learn More.com/wp-content/uploads/2010/07/l_2592_1936_E9142CD7-8F98-4EB9-88D9-49DBA785B2A5.jpeg">